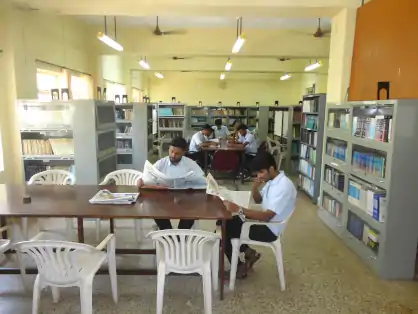 "Google can bring you back 100,000 answers, a Librarian can bring you back the right one."
–Niel Gaiman
The Library caters to all the courses offered in the Institute. It constitutes holdings of more than 11,000 books with an active subscription of 6 journals, thereby enriching the course content of the students. We take pride in announcing our membership at DELNET , resource sharing network, providing access to more than three crore catalogue records of books, journals, articles along with e-books, e-journals & e-articles.
The Library also subscribes local & national newspapers in English and local languages to keep students aware of the current affairs, employment etc. Science & Technology magazines to keep students abreast to latest technological advances are subscribed.
We offer Book Bank Facility to students wherein they can issue set of text books related to their academic curriculum. These books can be retained by the students for their use throughout their academic term.
Learning Resource User Center (LRUC)
The LRUC is housed in a separate building with a seating capacity of 32 chairs. It caters to student's requirement of ready reference of books, old projects and question papers. Xerox facility is provided in the LRUC.
Library Staff
Library and LRUC is headed by Principal
Mrs. Sonali S. Rao
Assistant Librarian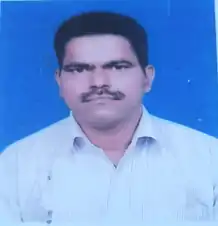 Mr. Rajendra S. Morje
Multi Tasking Staff