This is one of the oldest Computer Lab in the Institute which caters to all the branches of Diploma Engineering. This Lab is utilized in the past to conduct C programming language, web technology, AutoCAD and Computer fundamental & appln. practical's for the students of Diploma Engineering.  Currently, Computer Aided drafting, Rhino 3D Hull Modeling,  Basic Engineering Practice, C programming, Computer Aided Design and Drafting practical's have been conducted for the various Diploma streams. The practical's are been conducted in batches of 20 students where each student can use individual computer to do the practical's. Students and faculties can use the Internet facility which is provided for their projects and research work.
This Lab provides facility for Community Development through Polytechnic (CDTP) and Institute of Maritime Studies Students on a regular basis for conducting computer related courses.
Labs/Facilities:
Lab is equipped with i3, i5& i7 configuration of Computers , All in one Printer and 20KVA Online UPS with a backup of 1 hour. It is provided with 256 kbps of Internet facility. It is also provided with high speed GBBN Internet connection.
It is provided with the latest Operating Systems like Windows 8.1 and Windows 10. Other software's like AutoCAD 2020 Educational Version, Libre Office, Scratch and Rhino software 3D Hull Modeling software are provided.
Intranet facility has been made available for internal sharing of Digital data and Resources. Feedback software has been made available for conducting student's feedback every semester under ISO on Teachers teaching methods.
Workshops are been conducted for students for learning various Open source softwares, under the Spoken Tutorial Projects of the National Mission on Education through ICT launched by MHRD, Govt . of India. Students have been awarded certificates online by IIT Mumbai on completion of certain open source softwares.
Computer Centre Staff
Mrs. Cheryl Palha
System Analyst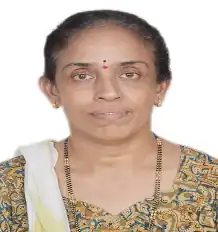 Mrs. Bhavana N. Desai
Instructor – Computer Centre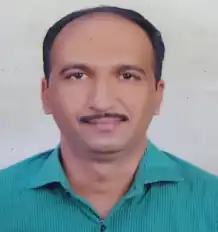 Mr. Hemant P. Hattikar
Instructor – Computer Centre