The department of Mechanical Engineering was established since the inception of the institute in 1981. The Department of mechanical engineering is putting the best efforts to meet the challenges in Modern Industries and help the students to excel in their professional life. The Department aims to provide practical industry based technical and professional education to the students.
In tune with the development in the industries, the Department has been progressing remarkably and has carved a niche for itself for past years by offering best in class infrastructure, faculty members and relevant collaborations in terms of opportunities for internship, projects, expert session, workshops, training programs and placements.
The department has a team of well qualified and experienced faculty member to provide quality technical education and imbibe creative approach in the students. The department possesses the academic expertise in various fields of mechanical engineering such as Production Engineering, Machine Design and Industrial Engineering.
  To develop innovative and Globally competent technocrats with Entrepreneurial abilities.replic watches perfect replica watches fake tag heuer
To provide quality technical education of Global standards.

To set up well equipped labs.

To strengthen the industry institute interaction.

To develop social, professional and ethical work culture with focus towards environment and sustainability.

To create facilities for development of soft skills, entrepreneurial skills and professional skills.
Teaching Staff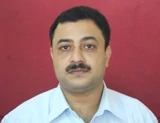 Mr. Ramnath D. Prabhu
Head of Department -  Mechanical Engineering
B. E.(Mechanical Engg.) / M.TECH.(Production Management)
This email address is being protected from spambots. You need JavaScript enabled to view it.
/
This email address is being protected from spambots. You need JavaScript enabled to view it.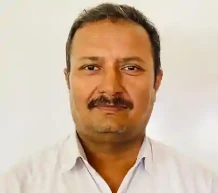 Mr. Balasaheb S. Patil
Lecturer in Mechanical Engineering -Selection Grade
B.E.(Mechanical Engg.) / M. E. (Industrial Engg.)
This email address is being protected from spambots. You need JavaScript enabled to view it.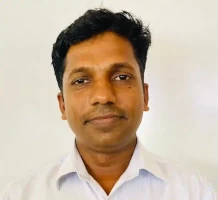 Mr. Kiran H. Naik
Lecturer in Mechanical Engineering
B.E. (Mechanical Engg.)
This email address is being protected from spambots. You need JavaScript enabled to view it.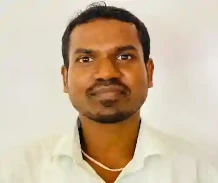 Mr. Ankush Gaunkar
Lecturer in Mechanical Engineering
B.E. (Mechanical Engg.)
This email address is being protected from spambots. You need JavaScript enabled to view it.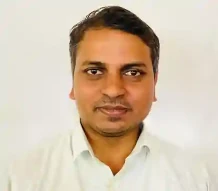 Mr. Vivek Narvekar
Lecturer in Mechanical Engineering
B.E. (Mechanical Engg.)
This email address is being protected from spambots. You need JavaScript enabled to view it.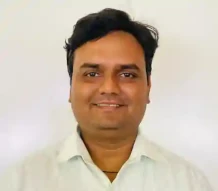 Mr. Nikit A. Palekar
Lecturer in Mechanical Engineering
B.E. (Mechanical Engg.)
This email address is being protected from spambots. You need JavaScript enabled to view it.
Technical Staff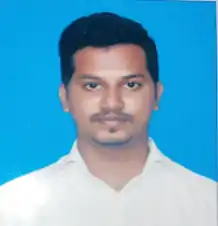 Mr. Dashratrao R. Tari
Laboratory Assistant - Mechanical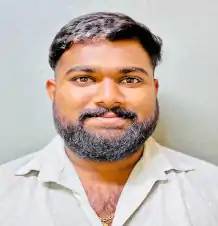 Mr. Sameep P. Volvoikar
Multi Tasking Staff
Material Testing Lab 
The lab is equipped with Caliberated Universal Testing Machine, Hardness Testing Machine, Impact Testing Machine and Torsion Testing Machine.
Hydraulic Lab 
 

The lab is equipped with Pelton Turbine rig, Francis Turbine, Hydraulic Test bench, Centrifugal Pump test rig and Reciprocating pump test rig
 Heat Power Lab 
The lab is equipped with state of the art 4 stroke diesel engine test rig, Vapour compression system, Air conditioning cycle test rig, Refrigeration wiring trainer, Refrigeration repair toolkit
AUTOCAD Lab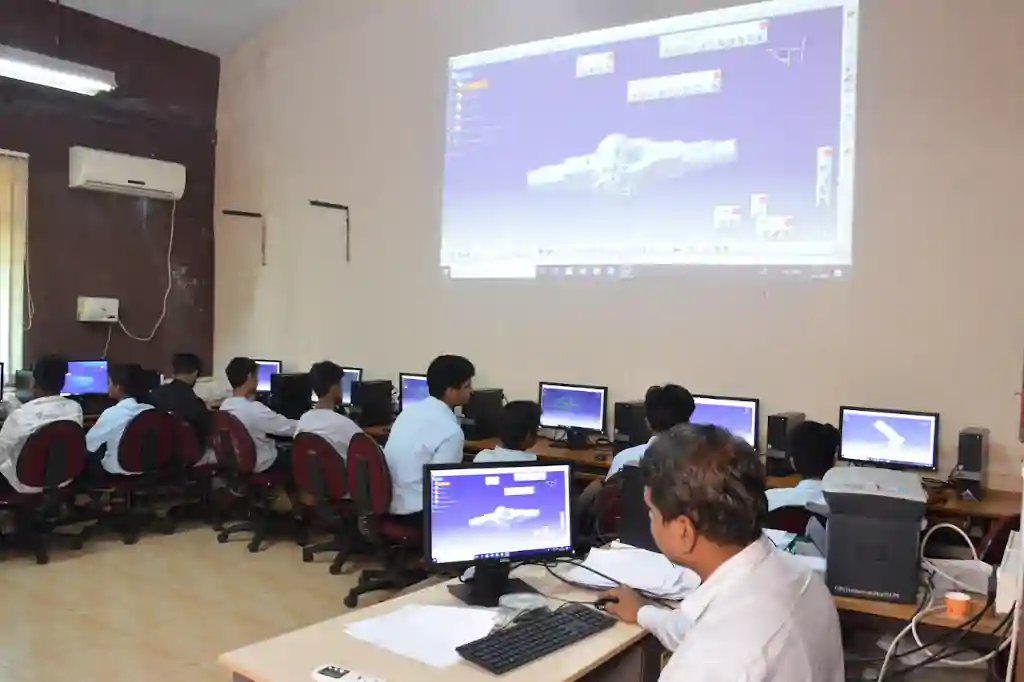 The lab is well equipped with high configuration computer systems, projector, UPS, printer. Also, the lab is equipped with licensed software such as CATIA, AUTOCAD.
Mechanics Lab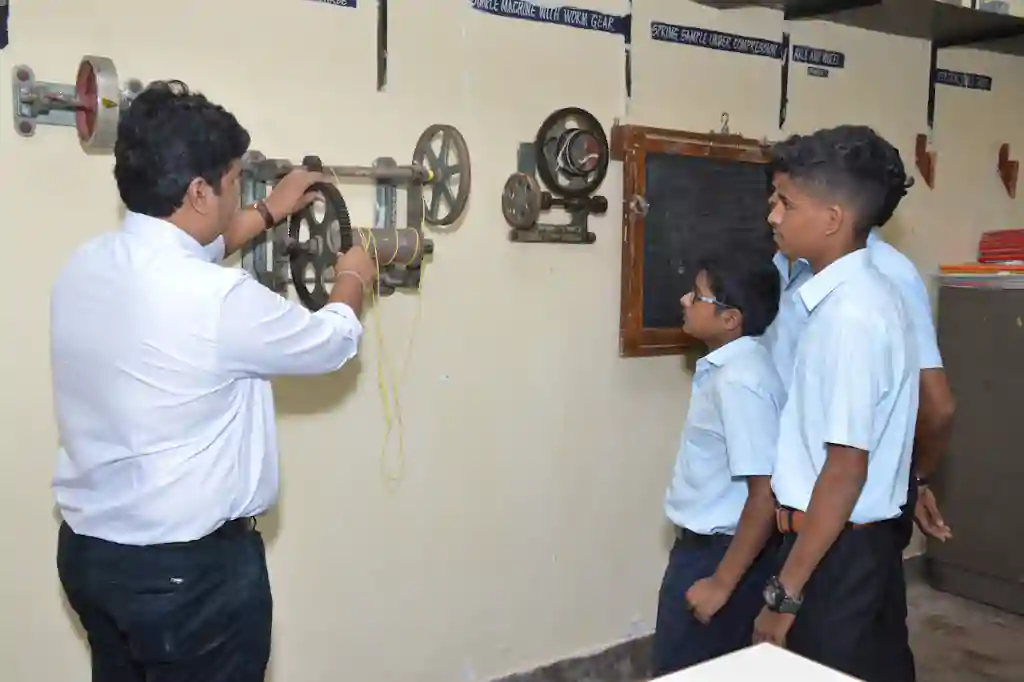 The lab is equipped with various mechanics equipments such as axle and wheel differential, mechanical winch, simple machine with warm gear, beam apparatus, vertical force board, inclined plane, screwjack etc
Mechatronics Equipments
The department has following mechatronics equipments - PLC operated Pneumatic trainer Kit, PLC operated hydraulic trainer Kit, Sensor trainer kit, PLC controlled stepper motor.
Metrology Equipments
The department has following metrology equipments  - Mechanical comparator, sine bar, slip gauge set,  plug gauge set, snap gauges, bevel protractor etc
Automobile Equipements
The department has a complete setup up of a motorized four wheel drive cut section of a automobile chassis showing all the important sub systems of a automobile.
Industry Institute Interaction 
-Institute Industry Interaction-
Institute Industry Interaction, The Institute encourages its faculty,  technicians and students to interact with industry in all possible ways with the spirit of deriving mutual benefits. The major modes of interaction are listed below.
Professional consultancy by the faculty to industries

Industrial testing by faculty and technicians at site or in laboratory

Visits of faculty to industry for study and discussions or delivering lectures on subjects of mutual interest.

Visits of industry executives and practicing engineers to the institute for seeing research work and laboratories, discussion and delivering lectures on industrial practice, trends and experience.

Memorandum of understanding between the institute and industries to bring the two sides strategically closer.

Workshops and conferences with joint participating of the faculty and the industries.

Industries visiting Institute for in campus selection of engineers

Project/ Assignments work in in industries under joint guidance of the faculty and expert from industry.

Short term assignments/ training to faculty members in industry.

Visiting faculty/ professors from industries

Scholarship/fellowship instituted by industries at the Institute for students.

Practical training of students in industries.

Visit of Students along with faculty to industries.

Participation of experts from industry in curriculum development.
- Material Testing Facility -
Material testing facility is provided for industries in the areas of weld joint tests, tensile test, compression test, hardness test of different materials, in the purview of various agencies like IRS, DNV, LR, ABS, along with industry representatives.
- Industrial training for students -
Every year, students undergo, 8 weeks training at industry, with a intent of aligning the education with industry expectations, thus further strengthening the bond between industry and institute.